1. Breast Cancer Awareness Month
Pink ribbons abound every October for Breast Cancer Awareness Month.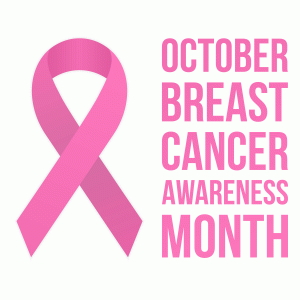 2. Bathtub Day
It's a thing. Kind of.
Bathtub Day on October 7th is a treat for real estate agents.
3. Canadian Thanksgiving
Canadians in every province and territory recognize Monday, October 8th as Thanksgiving.
4. Election Day
Many Canadian municipalities are having elections in October, including:
Vancouver on October 20th;
Toronto on October 22nd;
Ottawa on October 22nd; and
Winnipeg on October 24th.
5. Make A Difference Day
On Make a Difference Day (October 27th)
Make a donation to the food bank. Volunteer at a nursing home or at a school. Gather some colleagues and go pick up trash at a local park.
6. Halloween
Share a photo of your kids dressed up in their costumes on October 31st.