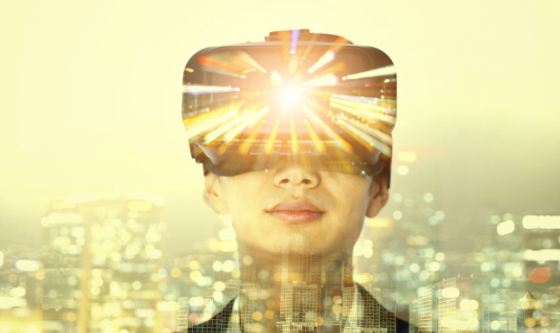 As the provincial government is trying to cool down the real estate market in Metro Vancouver, realtors are finding creative ways to stoke up interest among overseas buyers.
That includes the use of virtual reality to take local developments to places like Hong Kong and Shanghai.
Concord Pacific's Brentwood project in Burnaby was marketed in those cities last year in pre-sales events that involved potential buyers strapping on virtual reality headsets and doing condo walk-throughs.
The immersive realty technology was developed by LNG Studios in Vancouver.
"Our company specializes in visualizations for the real estate market, primarily focused on 3D renderings and animation for pre-sale projects," says founder and CEO Leon Ng.
"So someone from Hong Kong of Shanghai can load up an app on their phone, put it into a VR headset and then visualize the properties."
Ng envisions the technology becoming a big part of pre-sales and real estate development.
"Having a VR installation in future presentations centres will be huge," he tells NEWS 1130.
The company also works with realtors in the resale market, where Ng predicts you'll soon be able to tour more properties from the comfort of your couch, but he says China has been one of the biggest first adopters of the technology.
"We are really excited. Hopefully in a year or two, as the headset prices come down, more people will be able to afford these experiences and the content will improve as well."