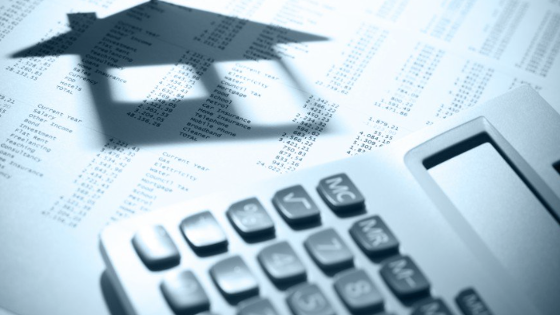 Finding a Vancouver property that fits your lifestyle, location preferences and budget can be a tricky process. Buyers must know what to prioritize, what to budget for and what to put on the backburner when it comes to finding the right home.
Q: What is the best way for home shoppers to decide what type of home fits their lifestyle and what they're looking for?
Shawn: Check out open houses. The key to finding out what best fits your lifestyle is seeing as much product as possible. Part of my job is taking clients on tours of not just homes, but of neighbourhoods that we think would meet their needs and wants. Maybe it's outside of where they think they want to be. I show them different properties and neighbourhoods that they may not have explored or even thought of. That's where open houses offer a lot of value. Typically, every weekend between 2 and 4pm. there are dozens of open houses that would fit in one's criteria that they can go see. The more you see, the more you realize what you do or don't like, and it might open up some other avenues that you might not have thought of.
Q: Should buyers with a more limited budget opt for a home more centrally located or a larger home further out?
Location, location, location. If you're living in an area where the walk score is high, you're close to work and can walk there, which can alleviate many everyday stresses. Having to get in your car for a long period of time twice a day, to come in and out of work, is an added stress. I think Vancouverites have to realize, and this is what Millennials have to figure out as well, is that condo living and raising a family in a condo is acceptable and highly probable. Looking at our parents living in big homes with big land is not necessarily a luxury that will be an option for us.
If you're okay with the hustle and the bustle inside the city downtown, West Side, East Side, or close to the core of Vancouver, there's definitely a lot going on. It's a higher-paced city. If you are more interested in living a quieter lifestyle and owning a bigger piece of land, being out in the suburbs may be the right thing for you, but you have to be OK with a little bit of a longer commute to get into the city if that's where you decide to work.
How I help people make that choice is to show them what you can get in different areas that you're looking at, and take that drive during rush hour or outside of rush-hour times, just to get an idea of what to expect. They have to go through that experience to see what it's going to be like.
Q: With a bigger budget, for example $2 million-plus, is it more valuable to invest in higher end property with no land (i.e. a condo) or investing in a detached house on a lot?
I'm a firm believer in buying land. There's only so much land in Vancouver. You can always build up on a given piece of land, but you can't build any more land than we have. Land is being densified, which is creating more scarcity. Every time you turn a piece of single family land into a duplex or into apartments, there's less single family land.
Q: For first-time buyers, do you recommend buying a finished home or a fixer-upper that they can put their own sweat equity into?
I like the idea of starting with an unfinished product. You start small, get in the market, buy whatever you can, the building's in good condition, you're in a good location, and the inside is tired and needs some work. You slowly but surely build up the equity, what's in the property, and you can climb up the real estate ladder faster that way than buying something new. That's what I did when I first started.