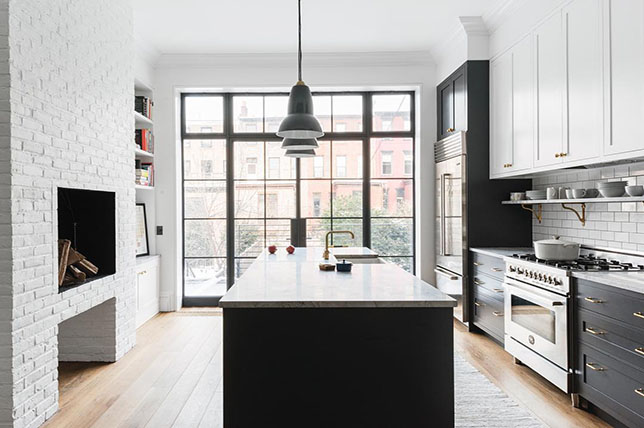 For those considering an elevated kitchen renovation—or really any renovation—these ten questions will make your life—and your interior designer and contractor's life—easier. By having these ten questions answered before you call your contractor, you'll be able to have a more productive, streamlined experience.
What is your goal?
Are you planning to sell your home in the next few years? Are you intending to upgrade your home for that sale? Or are you simply seeking to make the best of your kitchen decor?
How long do you plan to live in your home?
If you see yourself living there for only a few years, you should probably consider a different type of renovation, something that's maybe not as expensive or something that's more timeless and traditional in your favored aesthetic. However, if you're going to be living there longer, then naturally you'll be spending a bit more to design something that sings to you.
Do you have children?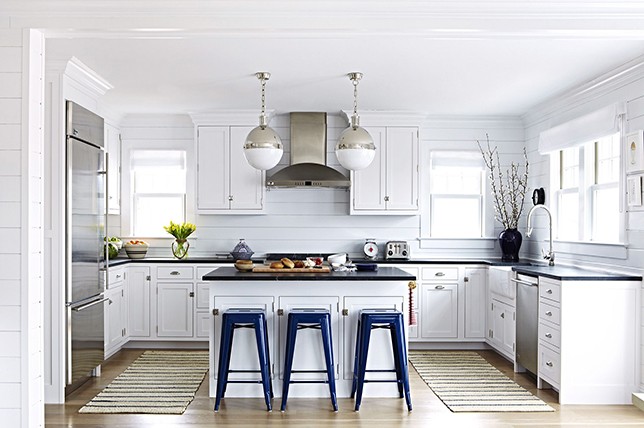 If you do, where are you going to store everything out of their reach? Resilient, easy-to-clean materials, are ideal for kid-friendly kitchen ideas.
Do you have allergies and health issues?
If someone in your family suffers from asthma or other breathing issues, consult your contractor and have them avoid high-gloss lacquers and urea and phenol formaldehyde.
Will you be residing in your home during your renovation?
If so, keep in mind that it will add to the lead time and construction duration, as well as adding to the level of protection and cleanliness that needs to be maintained during the renovation process.
What is your budget?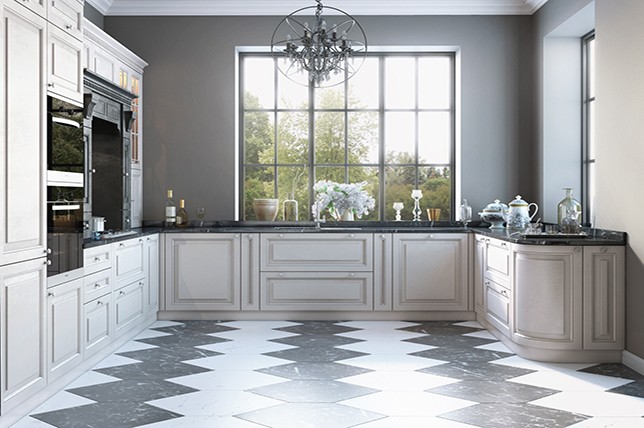 Answer this question for yourself so you can better understand what amount of money you can spend comfortably. It's crucial to be honest with the experts you hire about what that number really is.
What have people in similar homes accomplished?
Getting to the answer of 'Can I do it?' is helpful in beginning the process.
What can you remove to open up your kitchen?
Ask yourself and your contractor about exploring every possibility to make the best use of your kitchen remodel.
What's behind those walls?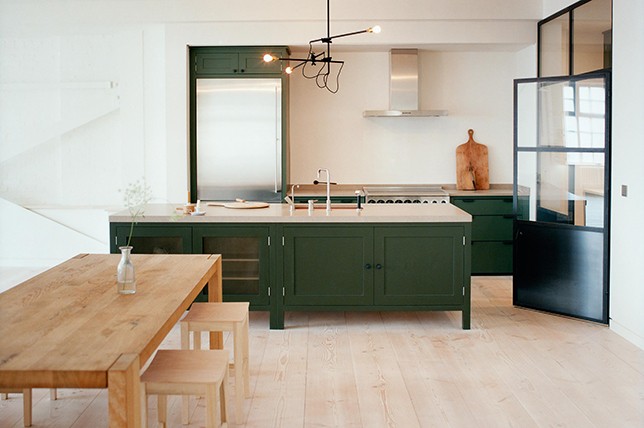 You do need to keep in mind that every kitchen has concealed utility risers that will ultimately limit the amount of room you have to work with.
When can you get started?
Because a well-planned project is a well-executed project, take your time to properly plan every move you make during the kitchen renovation process.