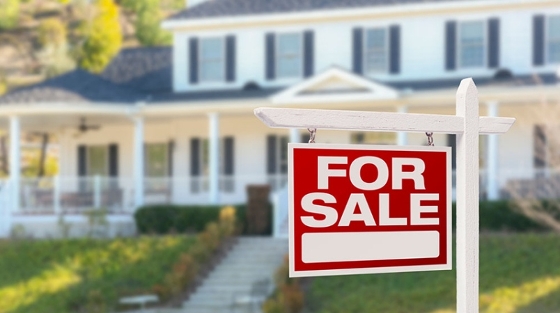 The demand for condos and townhomes in Metro Vancouver continues.
In the latest figures from the Real Estate Board of Greater Vancouver, August sales numbers were pushed above average levels due to a sustained demand for condos and townhomes in the region.
Last month, 3,043 residential properties sold, marking a 22.3-per-cent increase compared to 2,489 sales in August of the previous year, and a 2.8-per-cent increase over this July.
When compared to the August sales average from the last decade, 2017's sales were 19.6 per cent above average.
Real estate board president Jill Oudil said first-time homebuyers led the "surge" this summer in the purchase of condos and townhomes.
"Homes priced between $350,000 and $750,000 have been subject to intense competition and multiple offers across the region," she said in a statement.
The board had previously observed strong demand for condos and townhomes due to first-time buyers and longtime homeowners competing for the same type of property. However, that demand also comes during a drop in the number of new listings available.
In August, there were 4,245 detached, attached and apartment properties newly listed for sale. That's a 1.1-per-cent decrease compared to August of last year, and a 19.2-per-cent decrease compared to this July.
While there are fewer new listings being introduced into the market, the number of active listings for sale in August (8,807) remained higher than that of August last year (8,506) but lower than a month ago (9,194).
For those watching for sticker shock, prices for condos and townhomes will likely continue an upward trend, while detached homes have entered a "balanced market."
"This means there's less upward pressure on prices and that buyers have more selection to choose from and more time to make their decisions," said Oudil.
The sales-to-active listings ratio for detached homes is 16.3 per cent during August 2017, with analysts noting that prices begin trending downward when that ratio falls below 12 per cent for a sustained period.