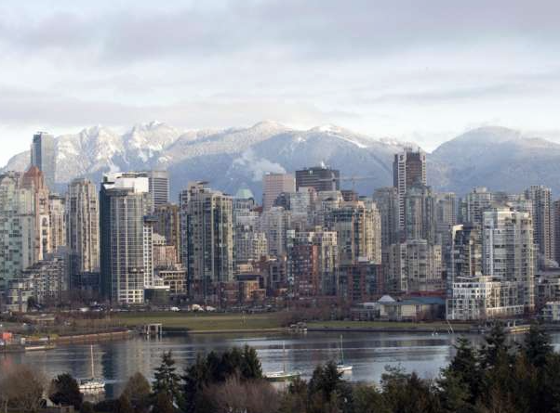 Vancouverites are, on average, paying $1,900 for a one-bedroom unit, according to PadMapper. The increase comes in spite of a drop in average home prices across the city; the British Columbia Real Estate Association February 15 announced home prices fell 19% year-over-year in January.
Toronto came in second with an average price of $1,620 for this home type, which was a 4.5% month-over-month jump.
Prices for two-bedroom apartments in Vancouver fell 0.6% in the month to $3,130. The city's rent in this category remains in a class of its own in terms of high cost; the next most expensive city for this home type is once again Toronto at $2,060, making Vancouver 52% more expensive than in Canada's biggest city. This gap has narrowed from January, when two-bedroom rents were 60% higher in Vancouver, as Toronto saw a price jump of 4.6% in February.
One-bedroom apartments cost 1.6% more in Victoria in February, with an average of $1,290. Two bedroom rents fell 1.3% to $1,470.
The city with the lowest rent in Canada in February was Saguenay, Quebec, where one-bedroom apartments went for $490, and two-bedroom units cost $600 per month.