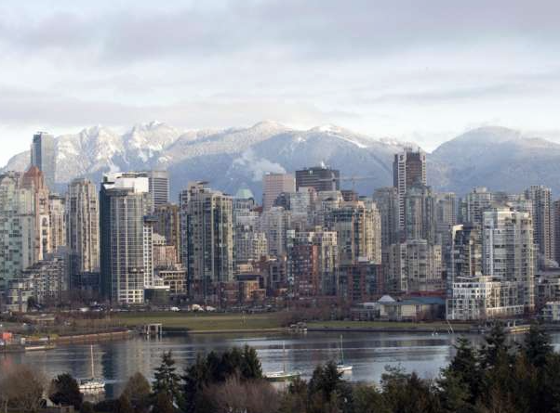 Parties showed support for housing suggestions presented by the industry; one party said it would increase BC's foreign buyer tax.

CMBA presented a position paper, which outlined the association's recommendations for addressing housing issues in BC, to a number of government representatives last week.

The paper was "generally supported" by both the Liberal and NDP representatives at the meeting, according to Samantha Gale, executive director of the Canadian Mortgage Brokers Association.

"David Eby said the NDP would scrap the BC HOME Partnership program which gives a no interest, payment free second mortgage to first time home buyers, as he believes this program creates demand for housing and the government should instead be focussed on helping to create housing supply," Gale said in an email to MortgageBrokerNews.ca. "He said, instead his party would focus on giving money to renters – their policy is to give tenants $400 per year.

"The representative for the Green party would increase the foreign buyer's tax to 30%, and eliminate property transfer tax for BC residents if the property was under one million dollars."

CMBA-BC joined a number of real estate associations – including the Real Estate Board of Greater Vancouver, Fraser Valley Real Estate Board, BC Real Estate Association, Real Estate Institute of BC, Greater Vancouver Home Builders' Association, Canadian Home Builders' Association -Fraser Valley, Canadian Home Builders' Association - BC, Urban Development Institute - Pacific Region, and Landlord BC – in hosting a housing and mortgage forum with representatives from BC sitting political parties.

"The CMBA-BC organized the forum to give members of the mortgage industry an opportunity to address mortgage and housing issues to the candidates and to assist them in deciding how they will cast their vote in the coming provincial election," Gale said.

Government representatives at the forum were Liberal Rich Coleman, Minister of Housing, NDPB housing critic David Eby, and David Young from the Green Party.

Housing issues have become hot button issues for government officials at both the provincial and federal levels.

The industry has been doing its best to advocate for broker and Canadian interest, with both CMBA and Mortgage Professionals Canada engaging in a number of housing-related meetings with members of all government levels.

And with elections and budgets on the horizon, it's likely we'll see some housing policies released in the coming weeks. Hopefully government officials heed the industry's advice.