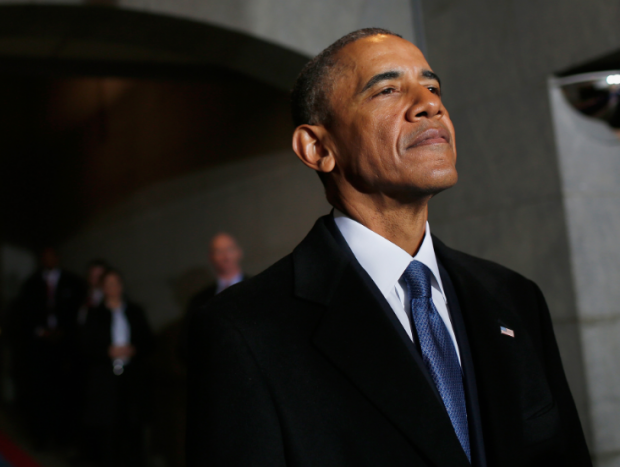 Unless you're famous for doing something terrible, having your own Wikipedia page is probably a point of pride.
The question on Seth Stephens-Davidowitz's mind is: What does it take to actually attain that level of prominence?
Stephens-Davidowitz is a former Google data scientist and Harvard-trained economist. He's also the author of the book "Everybody Lies," which presents research on how internet searches can get at people's innermost thoughts.
Instead of calling people into a lab, Stephens-Davidowitz prefers to look at what the masses are confessing to Google at 8:36 p.m. on a Wednesday. This data can also be harnessed to learn a few things about what makes people successful.
To do that, Stephens-Davidowitz downloaded all of Wikipedia -- "You can do that sort of thing nowadays," he wrote -- and plucked more than 150,000 editor-approved entries about individuals to comprise his initial dataset. His metric for success was simply that the included individuals had their own Wikipedia page.
Here's what he found.
They grow up near big college towns.
Geography played an enormous role in producing a Wikipedia success story, according to Stephens-Davidowitz's research, in particular when there was a thriving college town nearby.
For example, the counties containing Madison, Wisconsin; Berkeley, California; Chapel Hill, North Carolina, and Ithaca, New York were all in the top 3% of page frequency. Those towns are home to the University of Madison, Wisconsin; University of California, Berkeley; UNC Chapel Hill; and Cornell.
When Stephens-Davidowitz sliced the data even further, he found college towns were especially good at producing famous musicians.
"A kid in a college town will be exposed to unique concerts, unusual radio stations, and even independent record stores," he wrote.
They grow up in counties with big cities.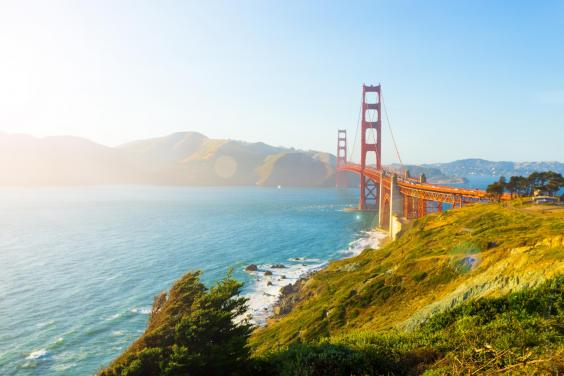 If a county didn't have a college town, people were still more likely to find success if there was a big city nearby. It's more important to be near big ideas than big backyards, Stephens-Davidowitz wrote.
"Being born in San Francisco County, Los Angeles County, or New York City all offered among the highest probabilities of making it to Wikipedia," he wrote, reasoning that "urban areas tend to be well supplied with models of success."
New York City was most likely to produce notable journalists, Boston produced the most scientists, and Los Angeles produced the most actors -- all relying solely on who was born there, not who moved there.
"And this holds true even after subtracting people with notable parents in that field," Stephens-Davidowitz wrote.
Their hometowns are culturally diverse.
Tracking with the finding that famous people grew up near novel ideas, Stephens-Davidowitz found counties with higher proportions of immigrants produced more notable people than homogeneous ones.
His data showed it's even better if the parents themselves are immigrants: At least 13 of the 100 most famous white baby boomers were children of immigrants, according to MIT's Pantheon Project, which also used Wikipedia data. That's more than three times higher than the national average during the period, Stephens-Davidowitz noted.
"If two places have similar urban and college populations," he wrote, "the one with more immigrants wil produce more prominent Americans."
Sometimes, they specialize.
When it doubt, Stephens-Davidowitz wrote, go narrow.
Roseau County, Minnesota doesn't have the urban population, diversity, or big college presence that many other notable counties do. But it does make Stephens-Davidowitz's list for a simple reason: It produces star hockey players.
Roughly one in 740 people from Roseau County made it into Wikipedia -- nine in total, all of them professional hockey players, "no doubt helped by the county's world-class youth and high school hockey programs."
Bonus: It doesn't matter how much states spend on education.
One thing he found that didn't correlate to achieving fame was the degree to which a county invested in local education.
"Spending a lot on education helps kids reach the upper middle class," Stephens-Davidowitz wrote. "It does little to help them become a notable writer, artist, or business leader. Many of these huge successes hated school. Some dropped out."
In other words, education does affect how much people attain over their lives. But it won't necessarily lead to runaway success. Research has shown the average millionaire had a high-school GPA of just 2.9.